Terminal and Maternal Sheep Stud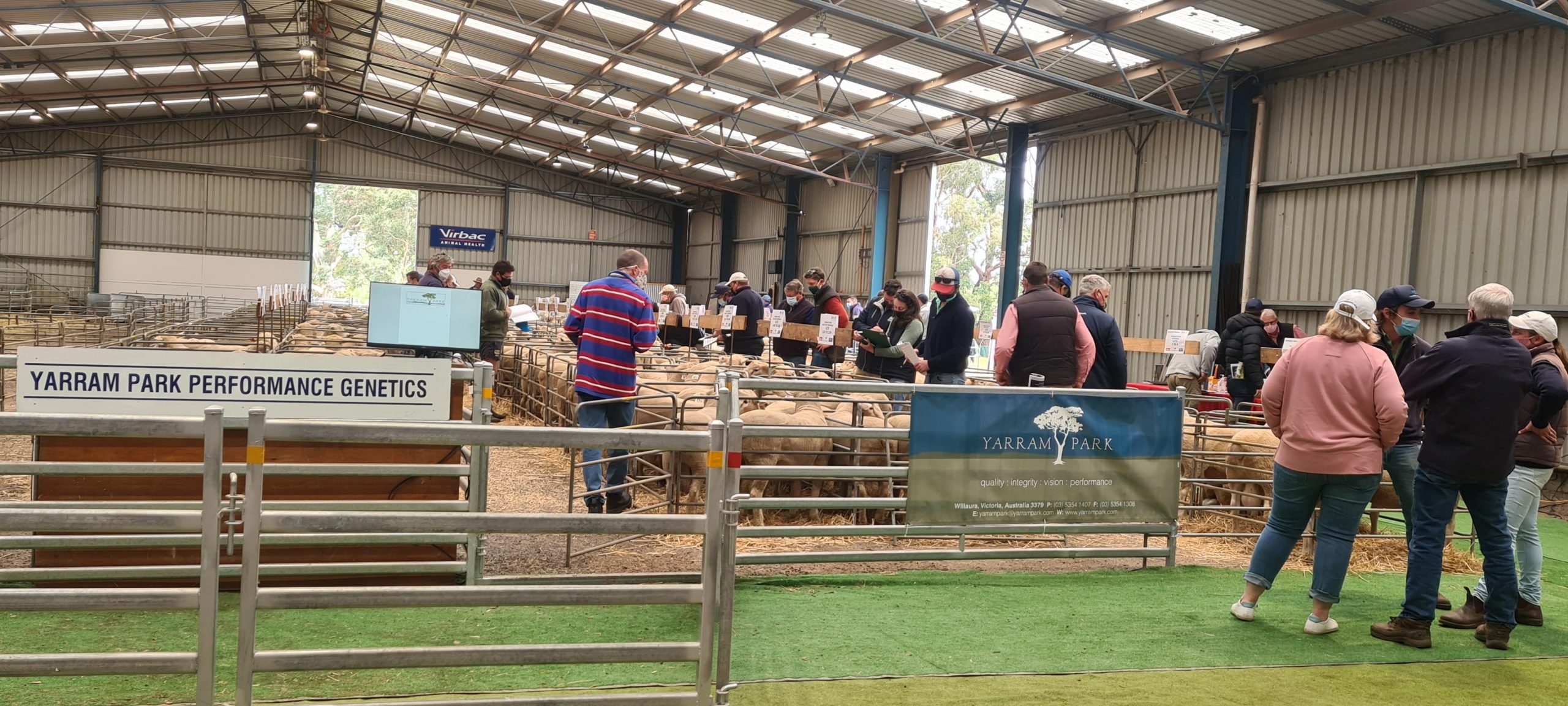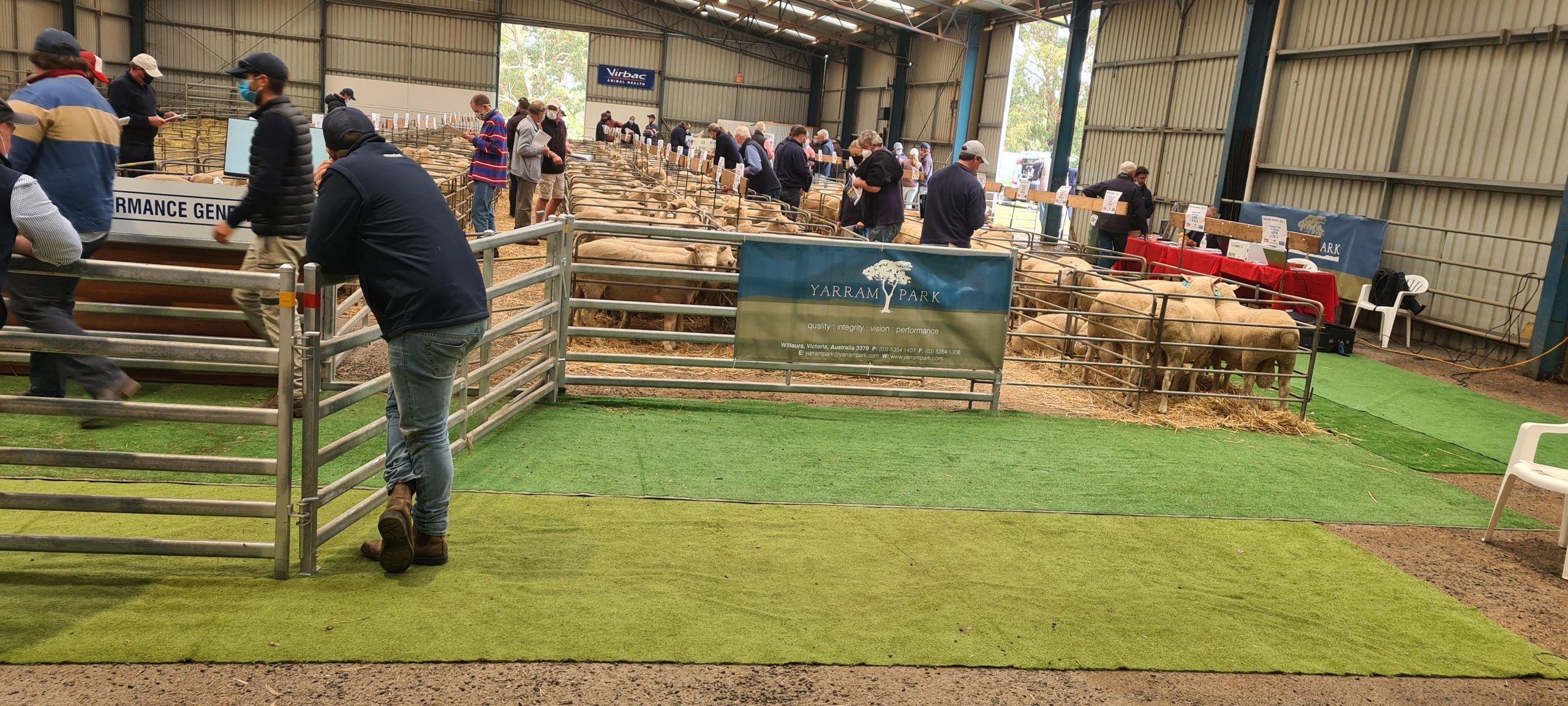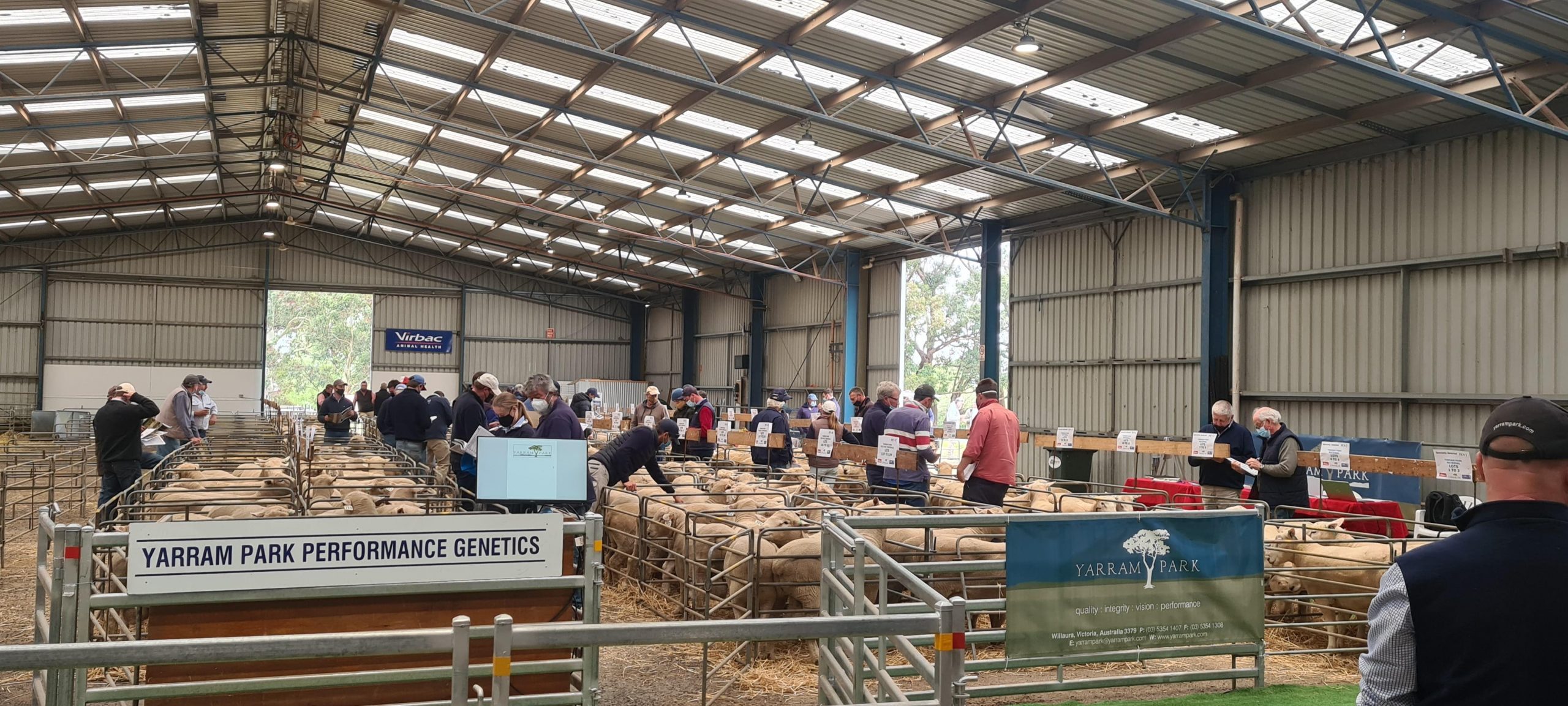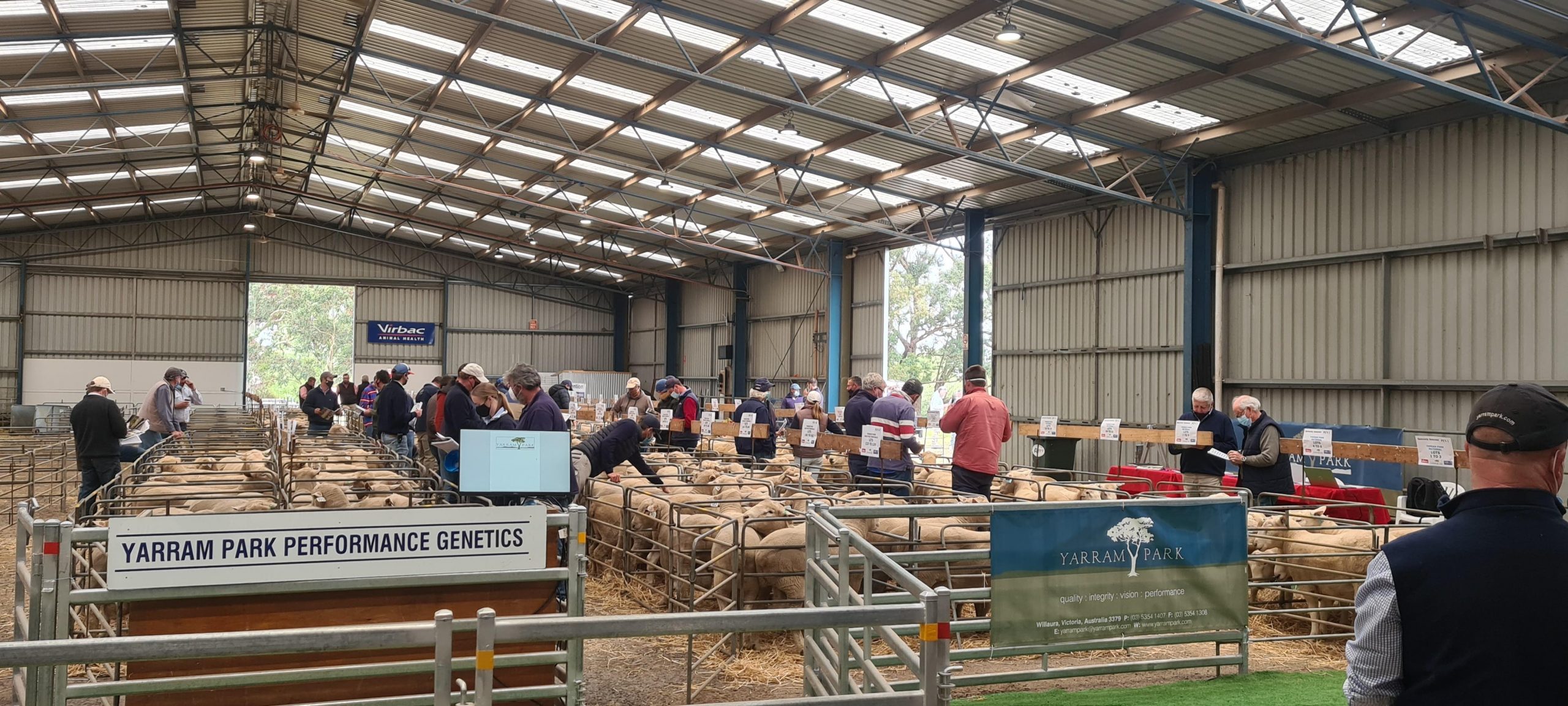 Terminal and Maternal Sheep Stud
Our 2023 sale was held Tuesday 10th

October 2023,




at the Hamilton Showgrounds.



YARRAM PARK PERFORMANCE RAMS
Yarram Park offered 200 well grown Maternal and Southie Terminal rams for sale at Hamilton Showgrounds on October 10th. This was our 11th annual sale, having sold under a private system for many years previously.
The stud is run under strictly commercial conditions. We aim to produce very sound well-structured rams with excellent constitution and doing ability. High fertility of both ewes and rams is of paramount importance, and we select heavily in regard to these traits.
All sheep are fully Lamb Plan recorded, with all data presented in the sale catalogue that is now available on our website www.yarrampark.com.au . Running the stud under our intensive commercial conditions without any supplementation gives us an accurate reflection of each individual's doing ability and fertility, and what you see is what you will truly get.
All sale rams are run and managed from weaning to sale day in large contemporary groups of over 250 head, to challenge constitution, structure and performance.
Sire lines are not only progeny tested annually throughout our own large commercial flock, but are also fertility tested in big commercial joining groups under realistic and extensive conditions.
SEE below photos from our inspection day at Broadlands