Quality • Integrity • Vision • Performance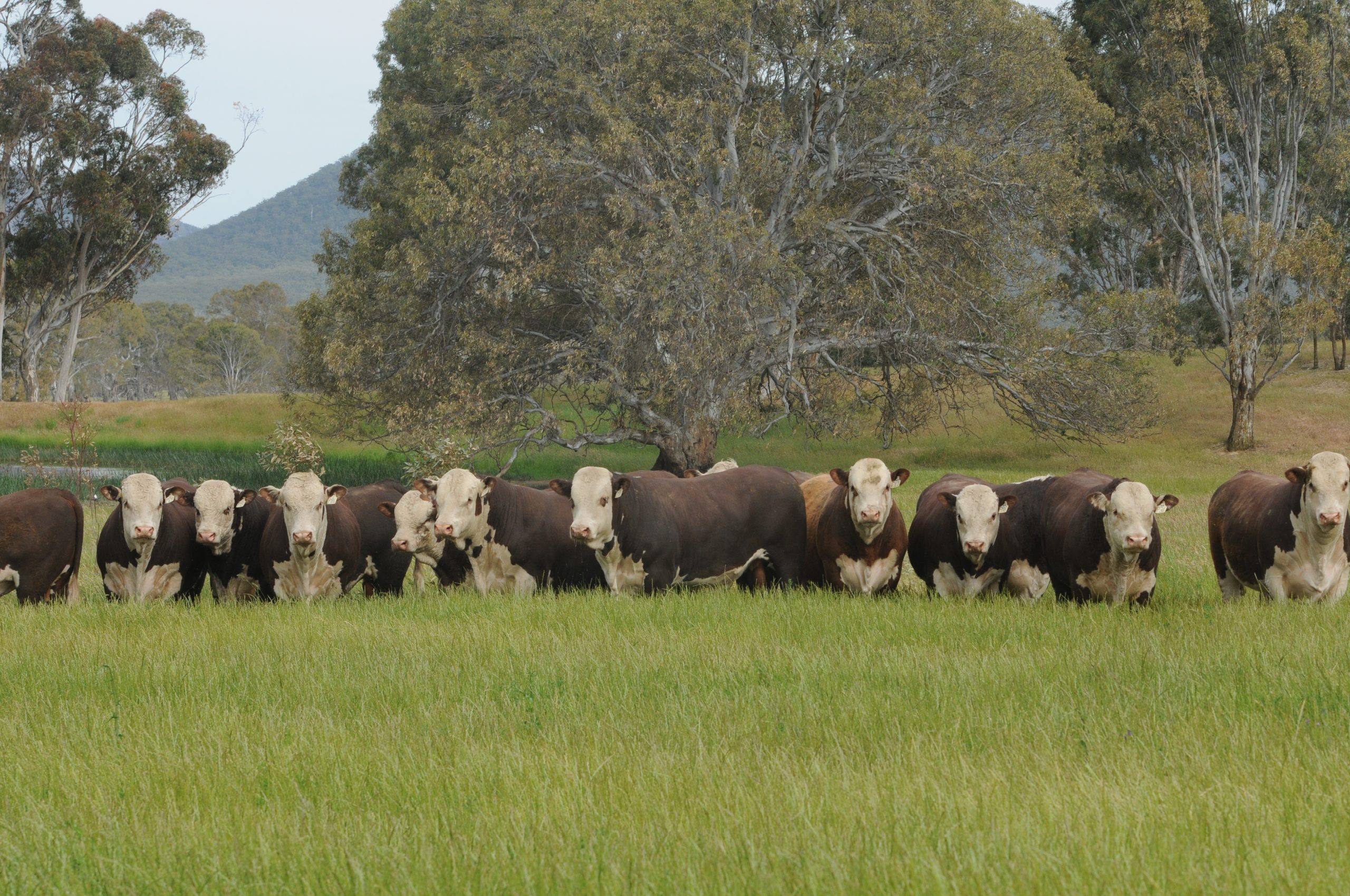 "An impressive draft of structurally sound, even tempered bulls."
"The Yarram Park sale bulls have undergone a rigid selection process resulting in an outstanding draft of even-tempered bulls of ideal condition, ready to work. The Yarram Park staff are to be congratulated on their commitment to quality."
"I have been delivering Yarram Park Bulls for over 17 years now, both locally and interstate. I can honestly say the Yarram Park Bulls have a very quiet temperament, making them a pleasure to transport."
"We have been using Yarram Park bulls for 14 years now and are very happy with the progeny from these genetics. Over the last 8 years we have been selecting the top end bulls, and also utilizing Artificial Insemination with the leading sires from Yarram Park. This has definitely resulted in us achieving increasing weaning weights and a premium in the market. More importantly the quality of the females we have been retaining have been the real positive."
"Using Yarram Park bulls has improved the consistency, predictability and reliability of our Hereford progeny. We have found that Yarram Park genetics has increased length, muscling and confirmation of our weaners.
Our Hereford herd produces smooth dark coated, easy doing cattle with good temperament. These traits can be attributed to the use of Yarram Park bulls and their superior Hereford genetics.
Our enterprise looks for the following performance traits when purchasing stud bulls such as; milk, eye muscle area, ease of calving, growth, structural soundness and temperament. Yarram Park bulls tick all these boxes. From experience, the sort of after quality that is found at Yarram Park ultimately translates to more cents per kilo for our cattle."
"My involvement in Yarram Park's Artificial Breeding program now spans over 30 years. 
During this time management and staff have given high priority to breeding cattle with confirmation, soundness, excellent temperament coupled with outstanding fertility, ensuring that the cattle have the capability to respond to management required to convert improved bodyweight at mating time despite trying seasonal and environmental conditions. 
The combined effort of Yarram Parks management skills and our synchronised program, results in 600 cows inseminated annually with a conception rate in the highest bracket of all herds inseminated by Nationwide Artificial Breeders."
"Total Livestock Genetics conducts export and embryo programs for Yarram Park and has done so for over 30 years. During that time it has been a pleasure to handle such quiet, tractable and fertile animals."